Gigs NRG Artists Available for Booking
Young NRG Productions Artists
Bookings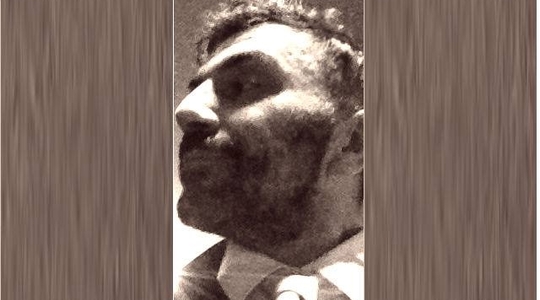 STEX
Dj Producer and composer. Break, Electro, NuDisco...Founded Young NRG Productions, independent Label. dj resident DOK Privè- 2010-2014
120-150-180 Minutes Live DJ Power Set. The DJ Set is totally variable from Electro, Break, Techno, uplifting house, electro, progressive to 90's and Anthems out of 15 years till now.
UK based multi genre dance music duo.
Rig Slutz are Dj Abel (Production/Dj) and Plum (Female Vocals/lyrics)
They make Breakbeats and Drum&Bass with theyr own unique style.
A wicked blend of bangin music with original vocal performances.
Rig Slutz aim to offer a consistent variety of quality productions
and always try to push things forward.

Plum has a hot rock sensual voice .. funky ! The beat have a good vibrations with powerful bass ! .. All Made in the UK on Young NRG Productions - They are Rig Slutz - Gav Bailey & Victoria Plum Hardy
produced by Stefano Ricci (Aka Stex).
is an electronic musician and producer from London. Now specialising in Drum & Bass and Dubstep he has previously recorded as "Keeping The Faith" and "Musical Science.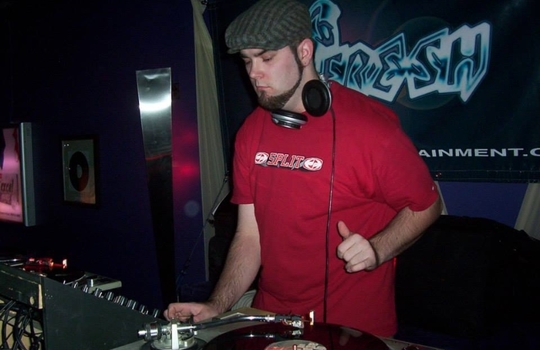 a.k.a. James Green has been DJing for almost a decade. Playing clubs and events through out North America. While residing in the Tri City Area, Scratche has developed a unique breaks sound energized by all genres.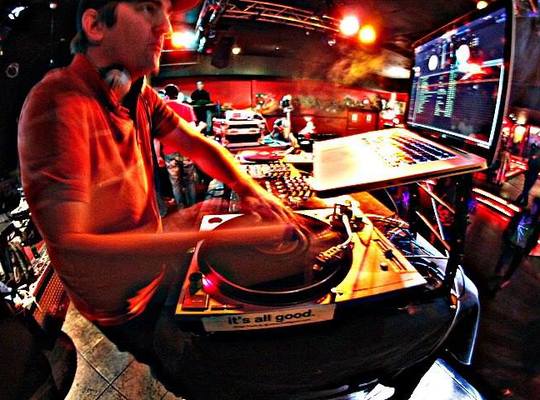 breaks/hiphop/scratch DJ from Vancouver Island, and He has been on the turntables for about 13 years now. He began with a love for old skool hip hop, funk, and turntablism inspired by such DJ's as Q-Bert, Babu, Cut Chemist, and DJ Shadow.
UK an ex-teenage-punk-free-party rebel residing in the tranquil Wiltshire countryside. Has making music for himself and friends for over 30 years in many and varied guises.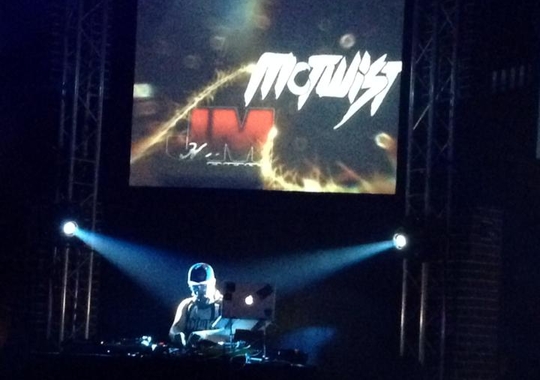 Since early 1999 He has evolved a sound over the years to one distinctly his own. His musical background as a drummer allowed him to pick up djing easily and he is taking his gift and running with it. He is a breaks pioneer in his home town of Calgary, AB and has helped pave the way for many talented djs.
Both are available for select dates between now and the new year and some dates in 2015..
Feel free to email me for more information.
Stefano Ricci
Young NRG Productions
cell: +39 339 192 69 45
You received this email because you signed up on our website or made purchase from us.